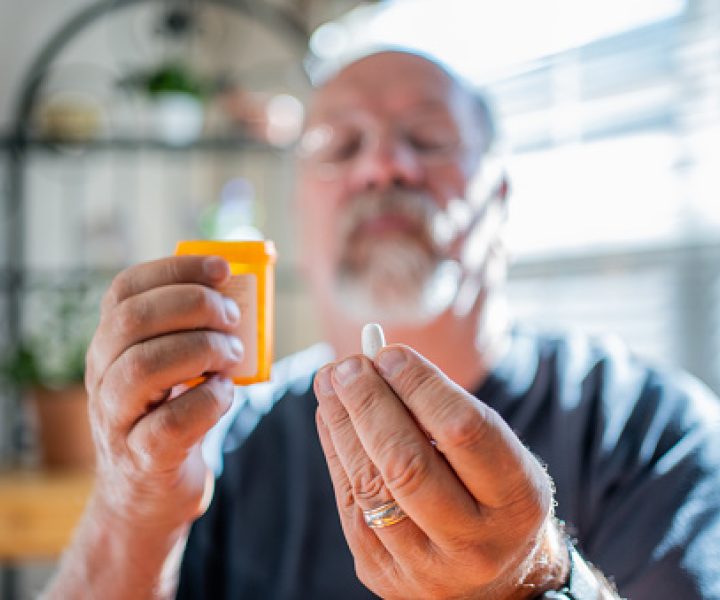 OPIOIDS HAVE THE POTENTIAL TO BE
HIGHLY ADDICTIVE
Opioids are medications prescribed by doctors to treat regular or severe pain. Doctors most often prescribe opioids to relieve pain from moderate to severe health conditions.
Toothaches and Dental Procedures
Injuries
Surgeries
Chronic Conditions
Cancer
Prescription opioids are strong medications, which include:
Oxycodone
Oxymorphone
Hydrocodone
Hydromorphone
Fentanyl*
Morphine
Codeine
Methadone
Tramadol
Buprenorphine
Heroin, an illicit street drug, is also an opioid.
* Prescription fentanyl is different than illicit fentanyl, which is a non-prescription version of the opioid. Illicit fentanyl is often stronger, not regulated, and is the version most often involved in overdose emergencies.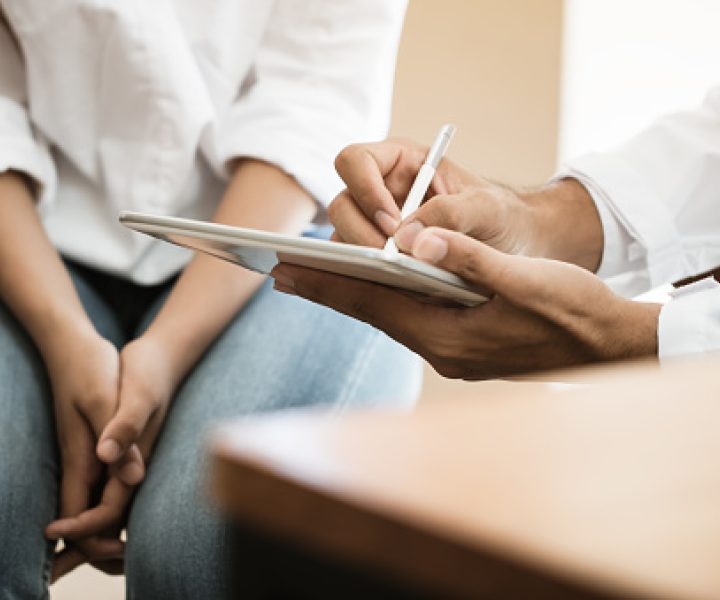 TALK TO YOUR DOCTOR ABOUT USING PRESCRIPTIONS SAFELY
Prescription medications, opioids, and stimulants are only safe to use when taken as prescribed by your doctor. Patients should ask their provider about the latest recommendations to manage pain safely, including how to use non-opioid pain medicines. It is important to follow directions and to reach out to your healthcare provider if you have questions.
REDUCE YOUR RISK
Ask your doctor about other treatments, including alternative pain medications and therapies.
Make sure you're getting the right medicine.
Tell your health care provider about all your meds, as well as over-the-counter drugs; herbs and supplements; and alcohol and other drug use.
Ask for options.
Ask your doctor for all available options for pain management.
Follow directions carefully.
Use your medicine the way it was prescribed. Don't stop or change the dose of your prescription on your own if it doesn't seem to be working without talking to your health care provider.
Know the side-effects.
Ask your health care provider or pharmacist about the effects of your medicine, so you know what to expect and what should be avoided when taking this medicine.
Never mix meds.
Avoid taking opioids with alcohol and other substances or medications. It can be very dangerous to combine opioids with other drugs, especially those that cause you to be drowsy.
Never share meds.
Everyone is different. Even if you have a similar medical condition, it may not be the right medicine or dose for you.