SOMEONE'S PILLS ARE NOT YOUR STUDY BUDDY
Prescription stimulants continue to be misused on college campuses. Medications such as Adderall®, Ritalin®, and Dexedrine® help manage symptoms of Attention-Deficit/Hyperactive Disorder (ADHD). Using someone else's stimulants to help study or to avoid boredom is very dangerous.
These drugs are unsafe for misuse; although they have been cleared by The Food and Drug Administration (FDA), they can have serious side effects when used incorrectly. Taking stimulants with other substances, especially alcohol, can be harmful and deadly.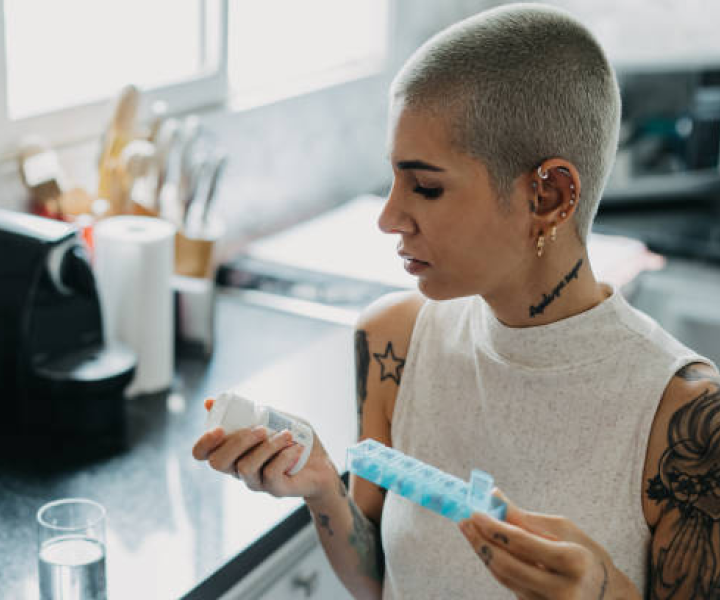 SIGNS OF STIMULANT MISUSE CAN INCLUDE:
Changes in appetite
Changes in weight
Changes in sleep patterns
Very talkative
Lying about their whereabouts
Memory problems
Needing new prescriptions frequently
Changes in financial stability
Seeming overworked or hyper-focused
Changes in social involvement
IT'S NEVER SAFE TO SHARE MEDS
It's against the law to share meds with family and friends.
STORE YOUR MEDS SAFELY
Keep meds out of sight, especially during parties and in college dorms
Keep meds locked and in original containers
Use a lockable medication box or pouch to store medication containers