SUBSTANCE USE DISORDER CAN HAPPEN TO ANYONE
KNOW THE WARNING SIGNS
Knowing how to spot the warning signs of stimulant and opioid misuse could change – and potentially save – a life. Below is a list of potential warning signs. One or multiple of these signs does not mean a person is misusing medications; however, these are important warning signs to know about.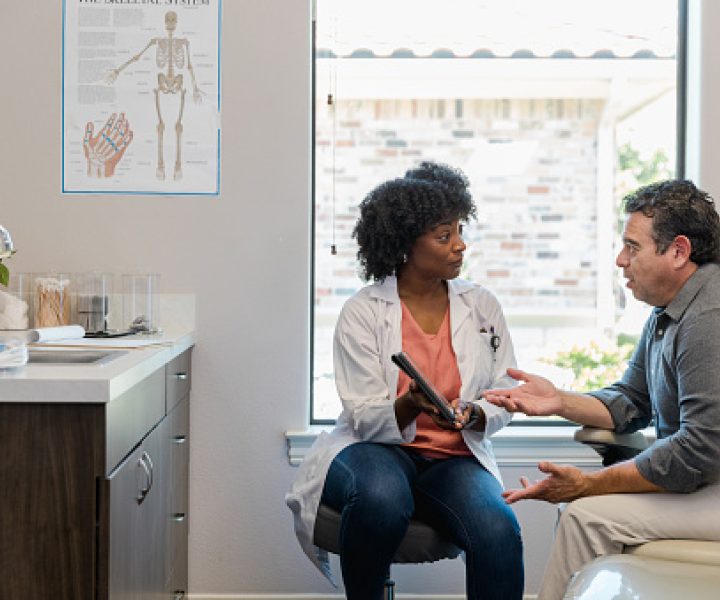 PHYSICAL WARNING SIGNS
Changes in:
Appetite
Energy
Sweating
Sleep patterns
Speech
Coordination
Breathing patterns
Alertness
Heart rate
Weight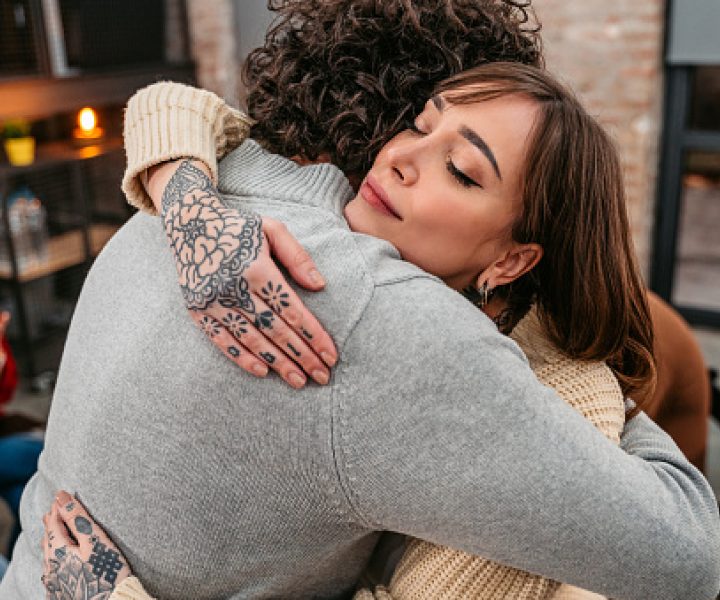 EMOTIONAL WARNING SIGNS
Anxiety
Depression
Panic attacks
Psychosis
(thoughts and emotions are impaired)
Changes in motivation
Changes in emotional response
Changes in mood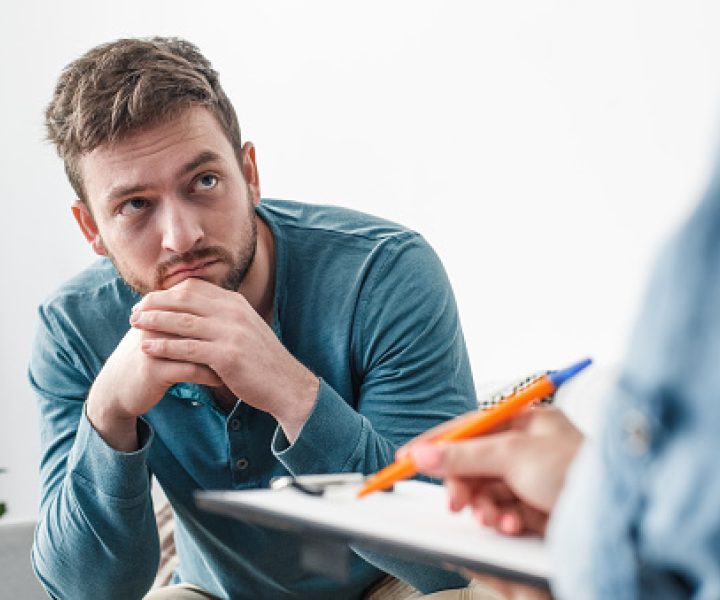 SOCIAL WARNING SIGNS
Changes in:
Social involvement
Financial stability
Employment job/status
Relationships
Personal hygiene
Engagement in work or school
Friends
BE AWARE OF SERIOUS SIDE EFFECTS AND RISKS
Higher doses can cause serious side effects and risk for addiction or overdose.
WHAT TO DO IF YOU THINK SOMEONE IS DEPENDENT
Talk with a doctor
Have an honest conversation