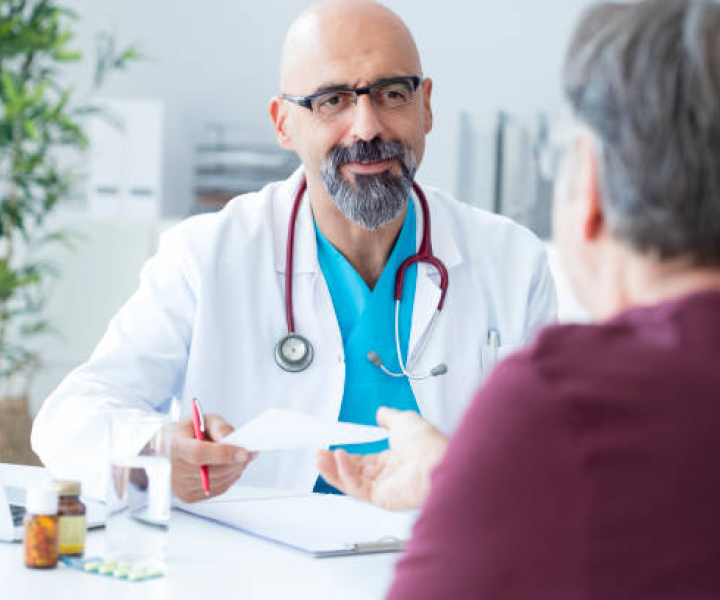 OPIOID USE CAN TURN INTO
MISUSE
Nearly 1 in 4 patients who are prescribed opioids long-term become addicted to them. (CDC) While prescription medications are not the main cause of current overdose numbers, the majority of people misusing opioids were exposed to substances through prescriptions or at a young age.
As a prescriber, you play an important role in helping reduce opioid misuse and addiction. Proper written and verbal communication and interaction can help patients better understand their opioid medications, risks, and options. Multiple studies have shown that over-the-counter doses of acetaminophen taken *at the same time* (not alternating) with over-the-counter doses of nonsteroidals are more effective for treating moderately severe acute pain than opioids—with no change in patient satisfaction and decreases in side effects.
PRESCRIPTION MONITORING PROGRAM HELPS KEEP PATIENTS SAFE.
As the dangers of opioids became more evident, Maine Legislature enacted the Prescription Monitoring Program (PMP) to provide healthcare professionals with additional clarity into their patients' medication history.
The PMP platform is used across Maine to better help prescribers, pharmacists, and other healthcare professionals monitor patients who may be at risk for unintentional overdose and/or substance use disorder.
IT SAVES LIVES - AND IT'S THE LAW
OTHER RESOURCES FOR HEALTHCARE PRESCRIBERS:
The Maine Substance Use Disorder Learning Community has regular educational programming and technical assistance available for prescribers and their teams related to controlled substances, substance use disorders and treatment of pain.