DON'T LET PRESCRIPTION DRUG MISUSE
AFFECT YOUR FAMILY
Medications such as Adderall®, Ritalin®, and Dexedrine® help manage symptoms of ADHD, but many young people are taking these stimulants as way to avoid boredom. The most common source of these drugs is their own friends or family members.

One in 10 high school students in Maine have taken a prescription pain drug that was not prescribed for them. (Maine SEOW, 2021) Safety and education start at home. By knowing the facts, you'll be better able to spot signs of a problem with opioids or stimulants.
SIGNS A TEEN OR CHILD MIGHT BE MISUSING PRESCRIPTION DRUGS
Makes a lot of excuses or has been lying

Has a hard time thinking or focusing

Changes in social involvement

Changes in mood or attitude

Changes in weight

Decline in school performance

Changes in behavior (anxious, paranoid, and/or irritable)

Gives up or withdraws from long-time friend

Changes in appetite

Has blurry, red eyes

Keeps eye-drop bottles around

Spends more money than usual

Changes in their relationships with family or friends

Acts confused

Avoids eye contact

Goes out every night, even during the school week

Changes in coordination

Changes in sleeping patterns

Secretive behavior (locking doors, disappearing for long periods of time and/or stealing)
Educate Yourself
Understand the signs and symptoms of prescription drug misuse and illicit drug use.
Talk To Them
Parents are the biggest influence to a child and having honest conversations may prevent potential substance misuse.
Store Safely
Safely storing prescriptions keeps families safe.
Take Inventory
Keep a close watch on your prescriptions and watch for any changes in the amount.
Participate in Maine's Drug Take Back Program
Drug Take Back is the safest way to get rid of unwanted prescription medications any time of year.
Monitor Online Activity
Look out for suspicious websites, social activity and forums that may relate to drug use or buying.
Be a Positive Role Model
By making healthy, responsible decisions around substance use, you help set a positive example.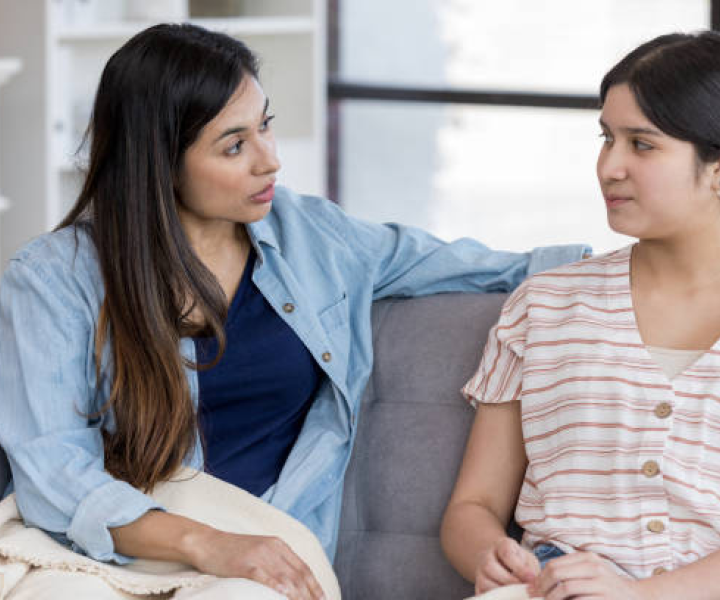 TALK ABOUT DRUGS EARLY ON
It is important not to wait. Start talking about healthy decision making as soon as preschool. When kids are young, it is important for them to know what they put in their bodies has a big impact on their future.