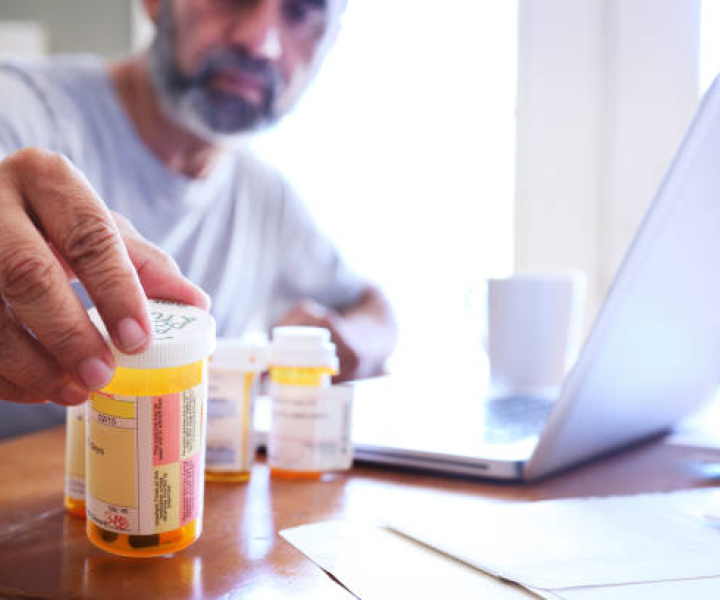 TIPS ON HOW TO KEEP
YOUR FAMILY SAFE
Almost half of all opioid and stimulant misuse starts with a friend or family member's prescription. Misusing a medication means taking the medication differently than how it was prescribed, or taking a medication without a prescription.
PROPER USE OF PRESCRIPTION MEDICATIONS
Opioids and other sedating medications have side effects. Using a prescription correctly starts by talking with your doctor, provider, or pharmacist and asking questions when a new medication has been prescribed to you.
Good questions to ask:
What is the medication being prescribed for?
How often should I take it, and at what dosage?
Are there alternative prescription or non-prescription options?
How long do I need to take it? Is it possible I won't need it at all?
What are the possible side effects?
What does "as needed" mean?
How will this interact with any other medications I take?
Is it possible to get addicted?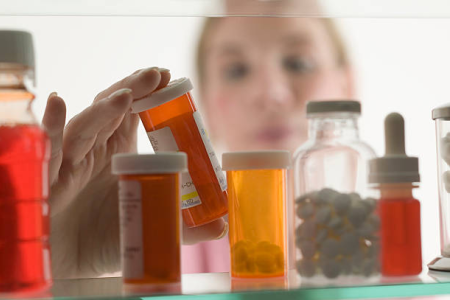 Always keep your medications safely stored in a locked location and in their original package.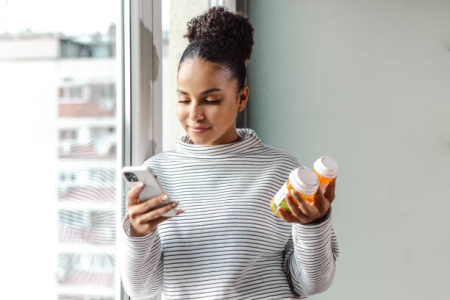 Read the labels and follow the instructions.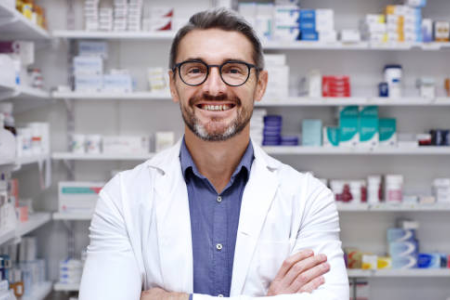 Get to know your pharmacist, who is an expert on prescription medications and will be able to give you helpful advice about how to take them.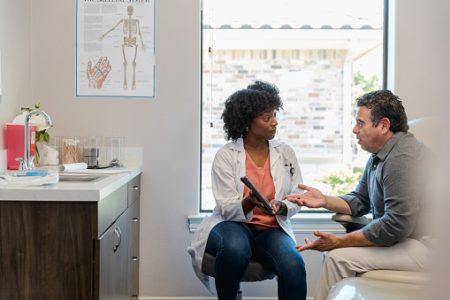 Don't ignore side effects or changes in physical or mental health—always discuss with your doctor or health care provider.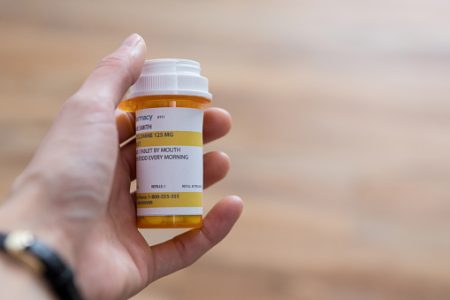 NEVER give friends or family members medications that were not prescribed to them.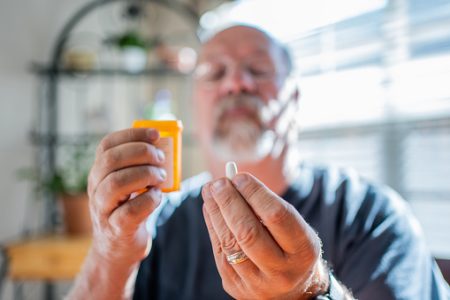 Take meds as directed and only use as long as they are needed.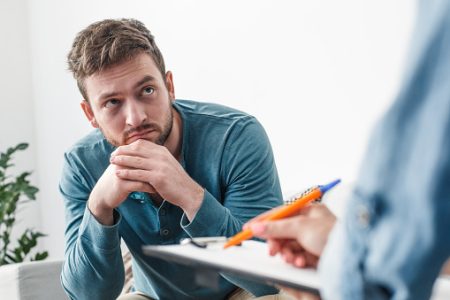 Schedule regular checkups with your doctor while taking an opioid.
If you are pregnant or breastfeeding, talk with your doctor to learn more about how any medications or substances you are using may impact your baby.